It just occurred to me that the "You are my sunshine" art that I wanted might not be right for twins, because it is singular (only sunshine). But it would be dumb to have them change it to "sunshines" right? Or am I just overthinking this?
Here's the art again.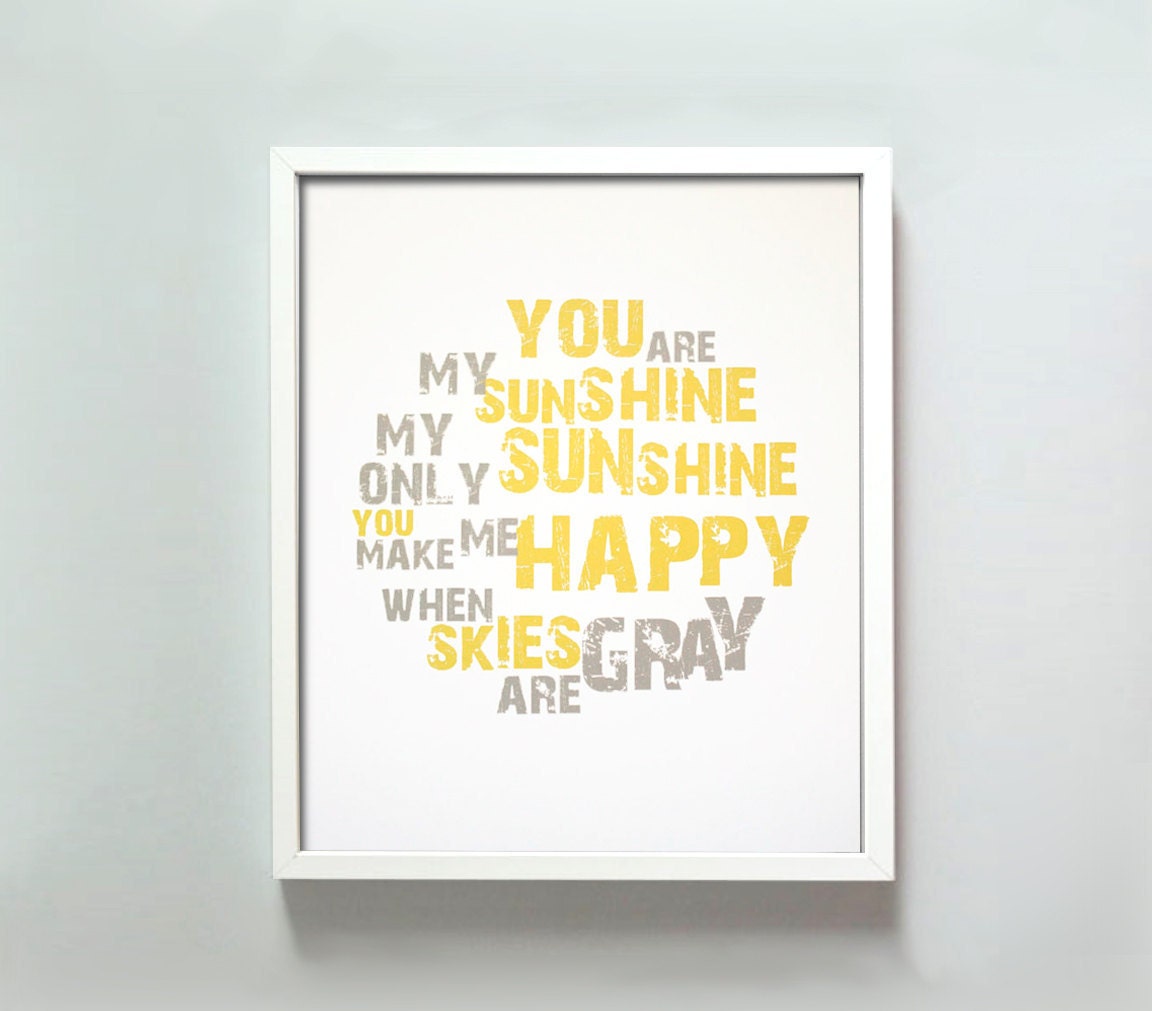 Let me know what you think.