Today at lunch I got my first "Congrats" from a stranger! I was at the Container Store buying some bins for the nursery (which admittedly are marketed as being for a nursery or kid's room) and the clerk congratulated me.
Clerk: Congratulations!
Me: Thanks! (huge smile)
Clerk: How far along are you?
Me: Four months!
Clerk: (looks me up and down again)
Me: It's twins!
Clerk: Oh wow! Because I was going to say...
And we then proceeded to talk about twins while she finished checking me out. All of this was said very nicely and she just totally made my day. And she approved of my baskets.
Green is our third "accent" color that will appear in little pops around the room.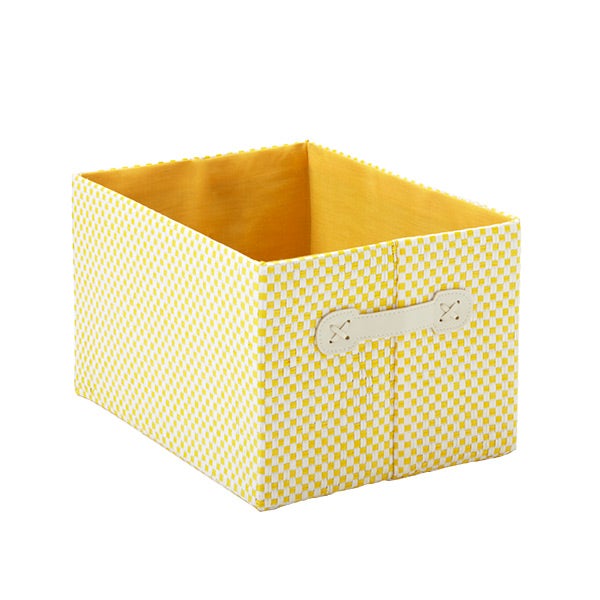 Most of the baskets will still be yellow, though.
I think these are my first physical purchase for the nursery. Very exciting! I ordered some art yesterday but I won't have those in my hands for a few more days, at least.